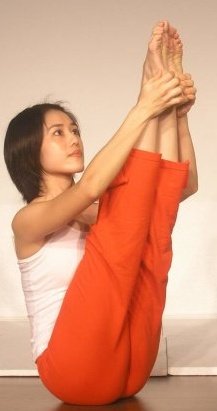 Registered Teacher of
the Royal Academy of Dance (RAD)
Experienced Registered Yoga Teacher (E-RYT)
(Yoga Alliance)
Yoga Alliance Continuing Education Provider
(YACEP)
Certified Prenatal Yoga Teacher
Certified Pilates Instructor
As a registered teacher of the Royal Academy of Dance (RAD), I am proud to be part of a global network of dance teaching professionals. Together, we inspire people around the world to dance and promote the health and happiness that dance brings.
As the founder and principal of The Dance City in Malaysia and Joey School of Dance in Canada, I have prepared numerous students for RAD examinations, dance festivals, and competitions in both countries.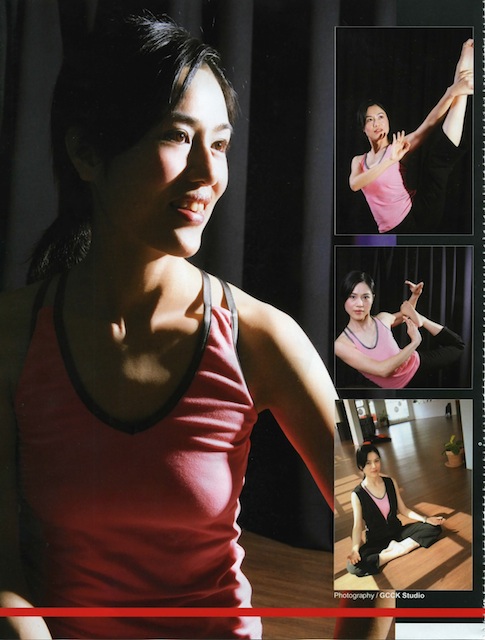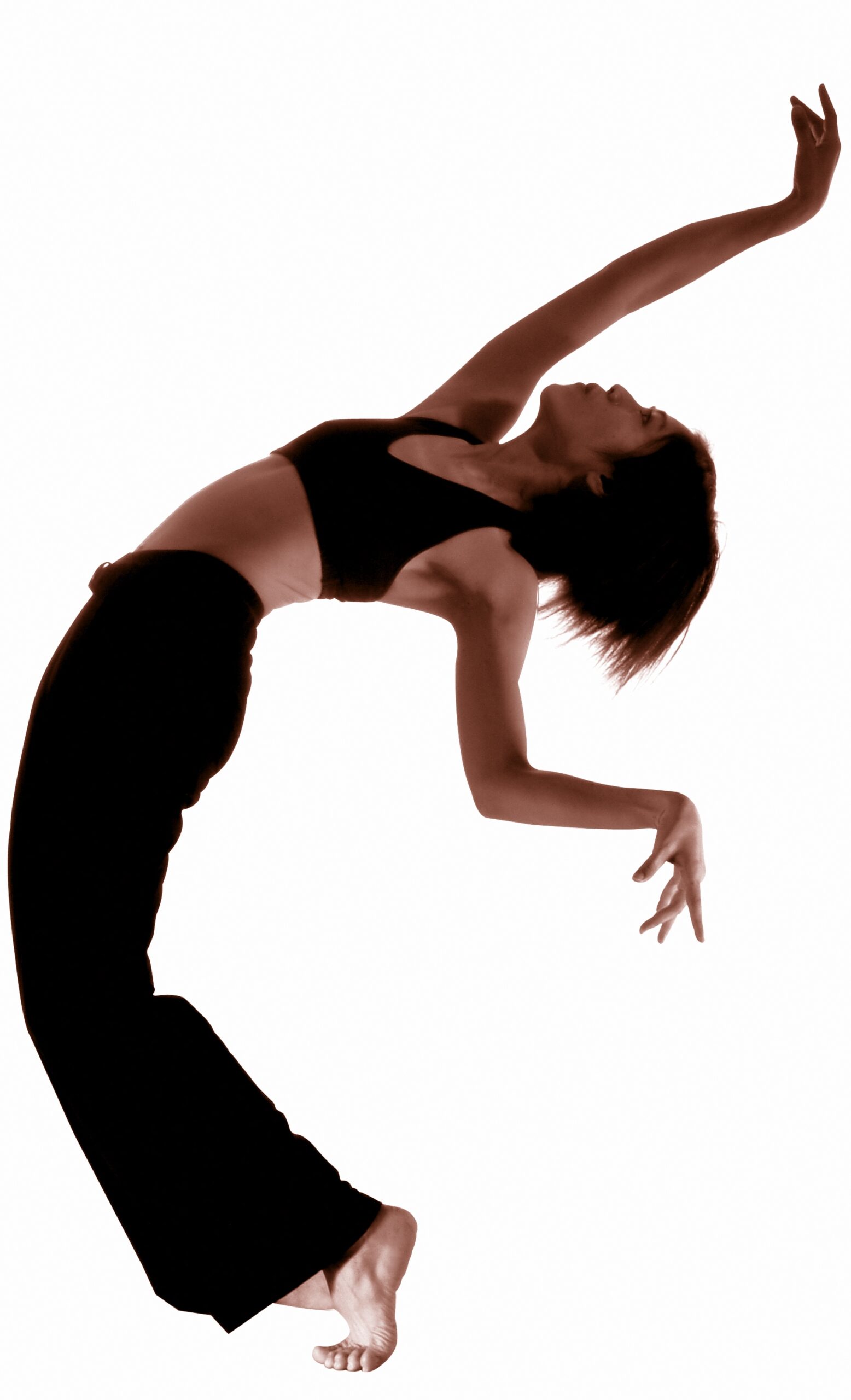 For the past thirty years, I have been teaching and choreographing dance. I discovered my passion for dance in Malaysia and trained at the Merce Cunningham Dance School in New York, which provided me with a solid foundation in a range of dance styles, with emphasis on Contemporary, Modern, Jazz, and Classical Ballet.
Before embarking on my teaching career, I spent several years as a professional Contemporary dancer with the Taipei Dance Circle in Taiwan. During this time, I performed, taught, and choreographed extensively throughout Taiwan. In addition, I have had the opportunity to showcase my talents in various other locations, including the International Dance Festival in Prague, the Czech Republic, as well as in New York and Southeast Asia.
The Royal Academy of Dance (RAD) was established in 1920 with a sole purpose: to improve the standards of dance teaching in the United Kingdom. Even after 100 years, excellence in dance teaching remains at the core of their mission. Today, the RAD is a global leader in dance education and training, with teachers and students in 85 countries, making significant contributions to the world's arts and cultural communities. The RAD is dedicated to the belief that dance has the power to transform lives, from three-year-olds to those in their nineties, by improving health and promoting happiness.
RAD provides a comprehensive range of internationally recognized examinations and assessments that encourage, motivate, and reward students of all ages and abilities. Their progressive structure for learning and achievement in dance outlines a clear path for dancers to develop their skills and reach their full potential.
Joey School of Dance & Yoga
8886 Hudson Street
Vancouver BC
V6P 4M9

joeyschoolofdance@gmail.com